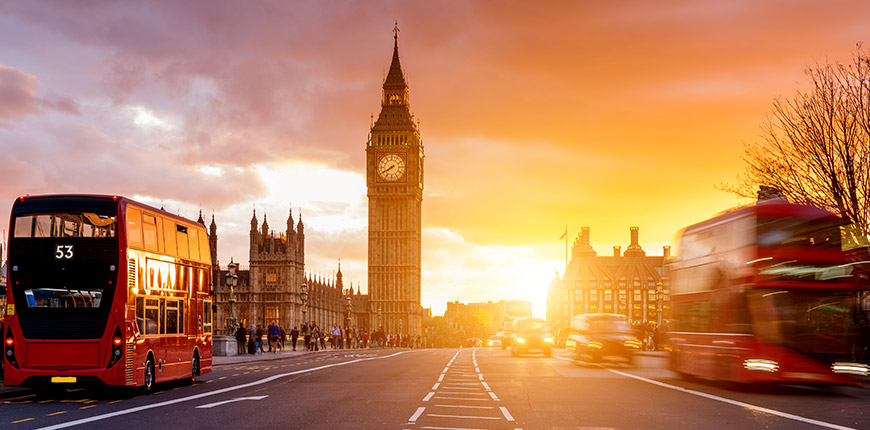 Working and living in the UK allows you to enjoy the following benefits for you and your family:
Free education for the children

100% free healthcare
Permanent residency after 5 years
NHS Pension scheme
---
Healthcare
Healthcare in the UK is slightly different than many other countries. State healthcare throughout the National Health Service (NHS) is funded through taxation rather than insurance and is freely available to all residents including foreign residents who have moved to the UK. If you are a UK resident, you can freely register with a local doctor (General Practitioner) and access both primary and secondary healthcare.
Pension and benefits
The NHS offers their employees outstanding pension packages. An NHS pension includes life assurance benefits, ill health benefits and voluntary early retirement benefits. The NHS pays a contribution up to 14.3% of your salary towards the cost of your pension.
NHS employees are entitled to a minimum of 27 days annual leave plus 8 public holidays every year. This entitlement will increase to 29 days after 5 years and 33 days after 10 years service. It is important to note that the entitlement to the exact number of annual leave days will be determined by each individual NHS trust.
Education and study in the UK
The UK education system consists of state schools, private fee paying schools and voluntary sector schools (which are usually faith schools). You can also choose to home school children in the UK. The majority of the schools in the UK are owned by the state, completely free to attend and follow a National Curriculum. Like the health care system, education in the UK has been devolved to 4 regions (England, Scotland, Wales and Northern Ireland). Compulsory education starts at the age of 5 (4 in Northern Ireland) and finishes at 16 with two additional years of education or training available. It consists of primary school until the age of 11 and secondary until the age of 18.
To apply for a school placement for your child once you have moved to the UK, you can contact your local council to find details of local schools. Admission criteria vary from school to school.
UK lifestyle
The UK is made up of England, Scotland, Wales and Northern Ireland. The UK`s largest city and capital is London, but there are also multiple other dynamic cities including Aberdeen, Manchester, Birmingham, Leeds, Edinburgh, Liverpool, Glasgow, Cardiff and Belfast to name a few.
The UK is a country full of history and a thriving multi cultural society. Asians from the Indian Subcontinent make up almost 5% of the UK population today totalling more than 3 million.
As of March 2018, there were over 1.2 million people employed by the NHS trusts with close to 30% of the medical staff from an Asian ethnic background.
https://www.ethnicity-facts-figures.service.gov.uk/workforce-and-business/workforce-diversity/nhs-workforce/latest
Bringing Dependents
Your family members (dependents) can come with you to the UK on your employment visa.
The UK classes a dependent as your husband, wife or married partner and any children you have under the age of 18 years.
Your spouse will have all rights to live and work in the UK.
Related Articles
Sep 20, 2019

In order to work as a Doctor in the U.K,..

Sep 19, 2019

In order to work as a nurse in the U.K,..
We use cookies to provide you with the best possible user experience. By continuing to use our site, you agree to their use.
Learn more