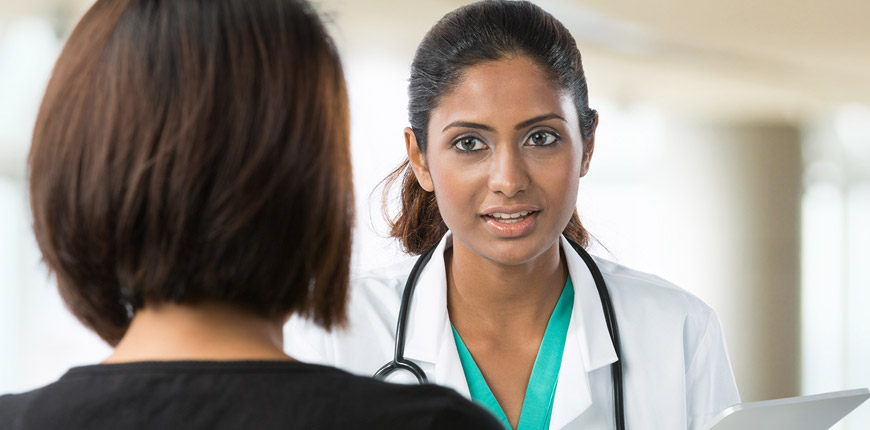 In order to work as a Doctor in the U.K, you will need to register with the General Medical Council.
GMC Website
---
If you are graduated from a medical school outside of the UK, European Economic Area (EEA) or Switzerland, you'll probably need to take the Professional and Linguistic Assessment Board test (PLAB). The PLAB test will check that you know and can do the same as a doctor starting the second year of their Foundation Programme training in the UK.
---
There are two parts to the test. Part 1 is a written multiple choice exam, with 180 single best answer questions. Part 2 is a practical objective structured clinical exam, known as an OSCE. You'll need to pass both parts before you can apply for registration with a licence to practise medicine in the UK.
---
Before you can take the PLAB test, you'll need to set up a GMC Online account and show that your medical qualification and knowledge of English are acceptable. Once you've done that, you can book your place on part 1 of the PLAB test.
---
Once you have passed both parts you can apply for registration with license to practice. The application must be approved within 2 years of passing Part 2 of the PLAB test.
---
You can also apply for full registration with the General Medical Council; if you have an acceptable postgraduate qualification.
Related Articles
Sep 20, 2019

Working and living in the UK allows you to enjoy..

Sep 19, 2019

In order to work as a nurse in the U.K,..
We use cookies to provide you with the best possible user experience. By continuing to use our site, you agree to their use.
Learn more