About Us
Healthcare recruitment consultancy based in the U.K
with a global presence in India and Dubai
We are a healthcare recruitment consultancy based in the U.K with a global presence in India and Dubai. Setup by a group of health care professionals working for the National Health Service (NHS), U.K with a combined experience of over 20 years. Working within the NHS, we are aware of the organisation needs and work closely with the Human resources team who specifically work towards recruiting locally and internationally to meet the needs of the organisation. We will work with NHS directly in identifying suitable candidates and will provide assistance to candidates in arranging interviews, exam preparation and visa requirements.

With our connections within the NHS we will seek out opportunities for you within prestigious hospitals in the U.K. We aim to facilitate a seamless process enabling you to take up employment in the U.K.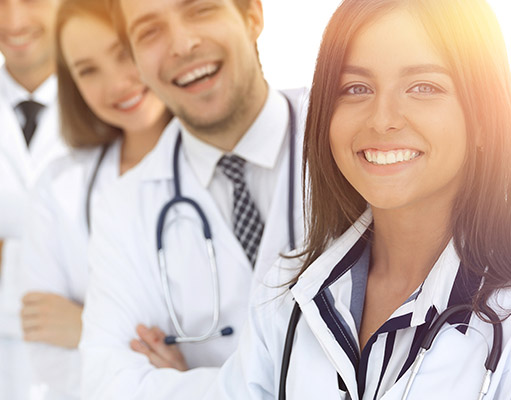 Quick Career Tips
Explore some of the most effective 
tips
 for accelerating and advancing a 
career
 in 
healthcare
.
We use cookies to provide you with the best possible user experience. By continuing to use our site, you agree to their use.
Learn more